Since, yesterday was one of the biggest grilling days of the year, I thought I'd take a few minutes and link up with
Inspired Owl's Corner
&
Pawsitively Teaching
for their
July Pick 3 Pinterest Party
!
Today, my Pinterest picks are all things grilling! In our little family, I do almost all the grilling. I'm definitely the grill-master and I'm always looking for new and super EASY recipes!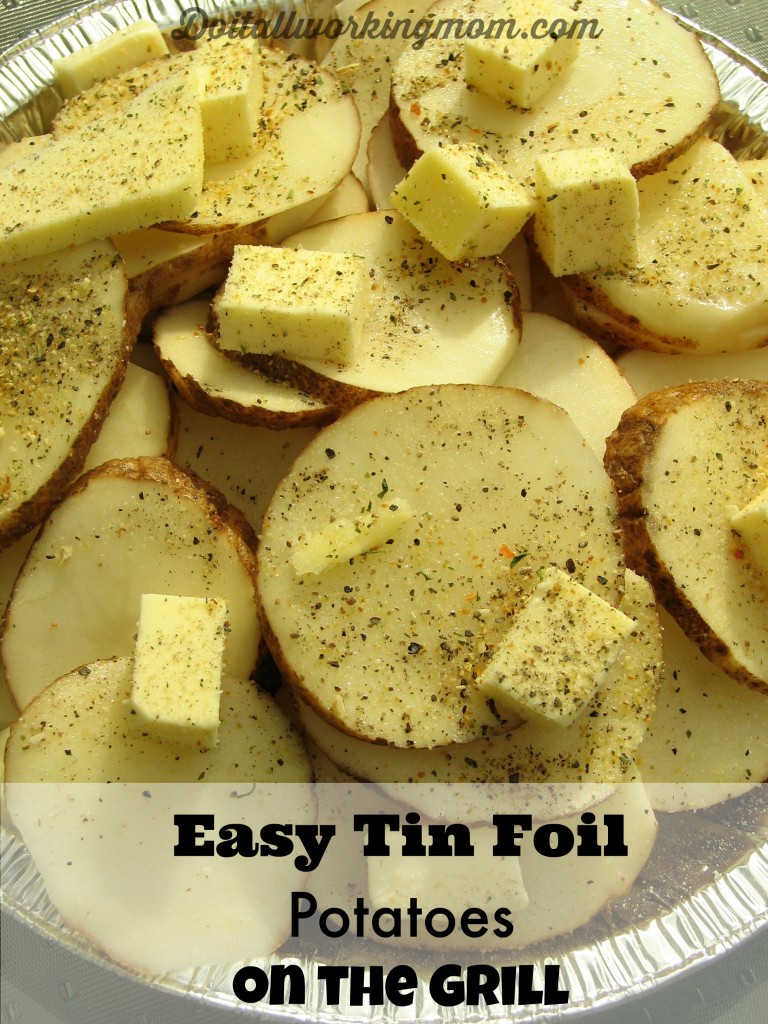 I love grilled vegetables but the though of cooking them in a pie pan.... GENIUS! I'm always worried my little aluminum foil packets will rip or tear and often we still need a bowl for serving. I feel like these "
Easy Tin Foil Potatoes
" open the doors to so many grilled possibilities!
Can't wait to try this out!
I make grilled chicken two to three times a week in the summer. It's simple, healthy, and a big bag of chicken can go along way! This chicken looks amazing has an limited ingredients. I'm not sure how I feel about using 7-Up as a marinated but the Pinterest gods have convinced me this is a recipe I need to try out!
Who doesn't love some tasty guacamole when grilling out?
I thought this guac sounded absolutely delicious! I always have greek yogurt around so I thought this could be a yummy new way to serve up some chips and gauc this summer!
Follow me on
Pinterest
to see all my grilling ideas as well as everything else!
What are you cookin' this summer?